This Just In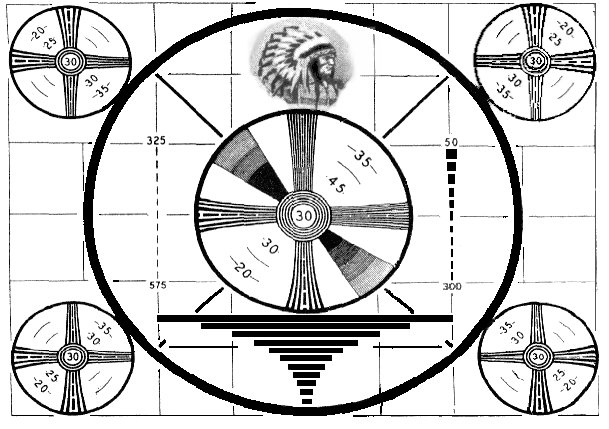 Does anyone watch or care about the local news anymore? What is local news telling us that isn't covered better somewhere else?
It would be one thing if local news would mainly cover... local news. But that's never enough. Usually they are trying to do reports on some (inter)national hot topic, like who really killed JFK, which diet really works, or what's hot on the runways in Paris this season, in a desperate bid for your attention.
Or they'll take some national story and try desperately to tie it into local interest. "Area Teachers React to Janet Jackson's Superbowl Show." "How Can You Talk To Your Kids About Politics?"
Better still, they'll run a really important and relevant viewer poll like DO YOU THINK SCOTT PETERSEN IS GUILTY or HAVE YOU FORGIVEN BARTMAN FOR DEFLECTING THAT BALL?
Then they run ads showing themselves posing and dressing identically to their national news counterparts, to imply that it's all one big news family, hoping that they'll seem more legitimate.
Local news also continues to hang on to these T.V. news traditions that now just look stupid. Why do we need the weatherman to stand in front of the bluescreen map of the county to point out the weather fronts? Why do we need to see a reporter standing outside in a tornado in order to report on that tornado? Why do we need to see footage from a traffic helicopter? Why the embarrassing banter between segments? Why is there a need to make up a pun about the story coming up after the break? ("SUV Owners Find Themselves in a Jam" - "Move Over, Rover" - "It'll Be A White Christmas")
We have more information than ever these days, and what they need to do to be relevant is NARROW THEIR FOCUS. Local news should be LOCAL. Local news, local sports, local weather. CNN doesn't have the time to tell me about the robbery on 35th and Halsted, or how bad traffic will be this weekend on the Eisenhower, or which schools in my district are closed for asbestos removal, so they leave that to the local station.
And if I want to know whether my hair-loss medicine is lethal to my pregnant wife or which kind of fat is the "good" kind now, or the box-office take for this weekend's films, or what zany antics Yassir Arafat is up to, I'm going to assume that my local NBC station may not have their own science lab, their own agency tabulating receipts, or their own Palestinian news office, and get that information from ANY OF THE HUNDREDS OF OTHER MORE QUALIFIED SOURCES AVAILABLE TO ME.
Posted by Chris on
02/27/04